Sensing your environments - Open insights from data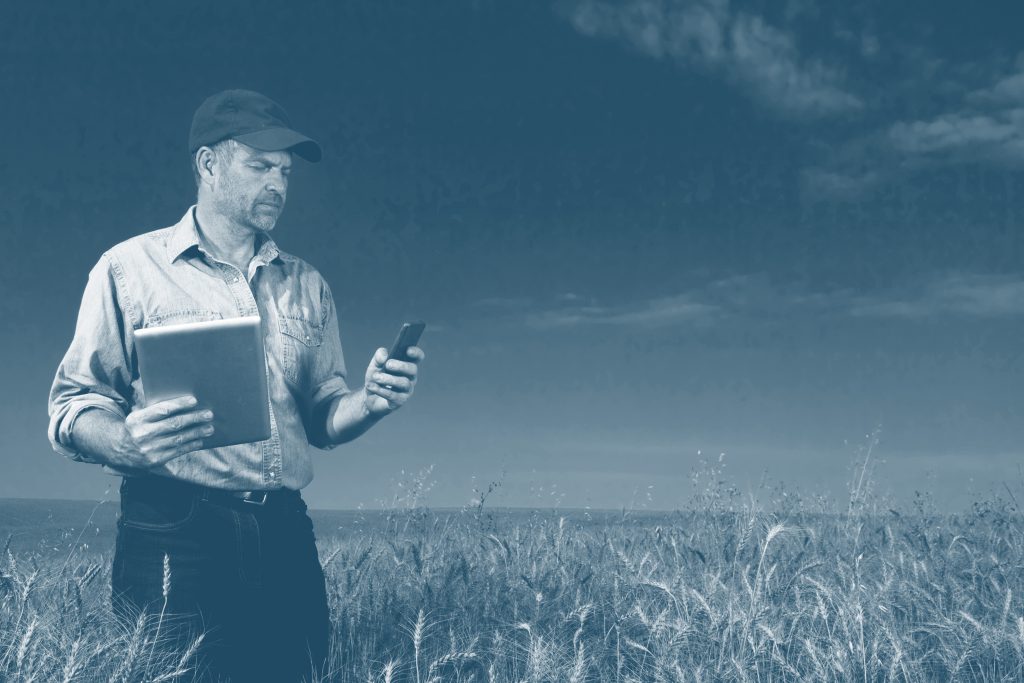 Focus your time and skills on what you do best; growing or making great products. Let our field sensors and technologies help you to make sense of your environment, so you can achieve better quality product, increase your productivity, lower your input costs, and conserve precious water and soil resources.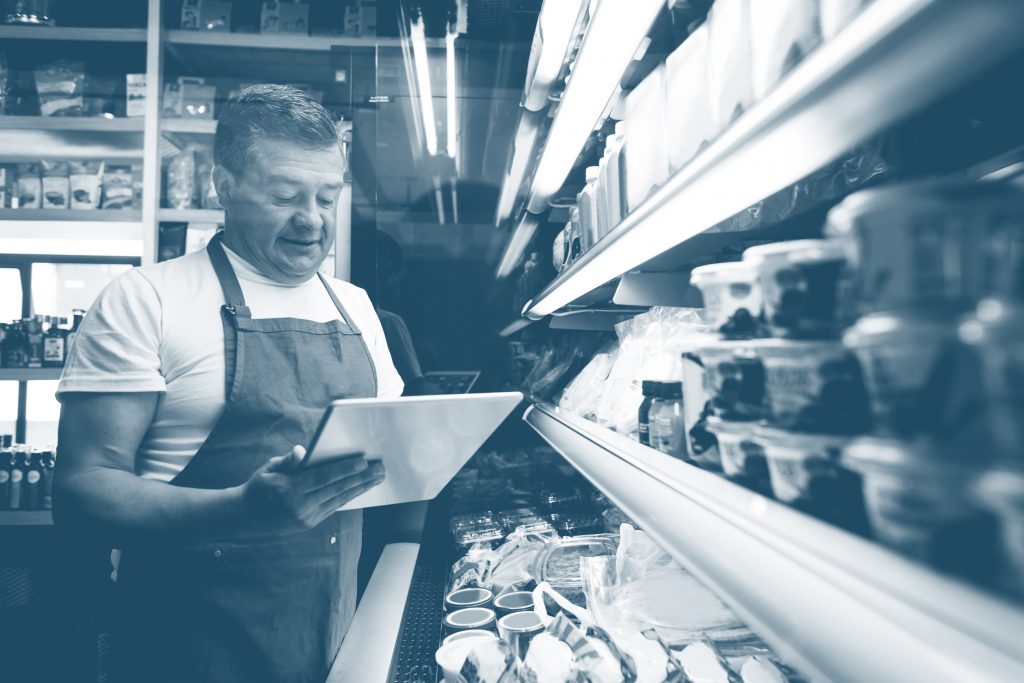 Make decisions for your business with ease, based on real-life, real-time and factual data. Let our field sensors and technologies provide you with insights, so you can easily analyse and interpret data to improve efficiencies, create automation solutions, and exchange big data.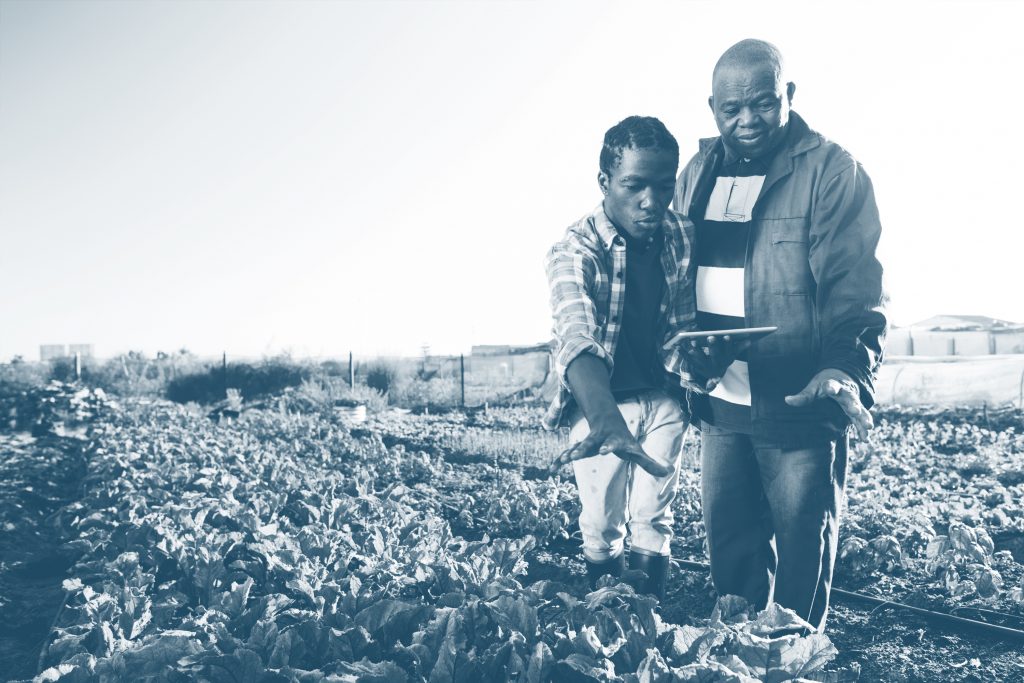 Improve the economic, social and environmental life of your local communities. and regions. Let our field sensors and technologies capture and monitor insightful data, so you can solve problems, create genuine efficiencies, reduce infrastructure costs, and monitor important community assets such as roads, bridges, pipes, and facilities.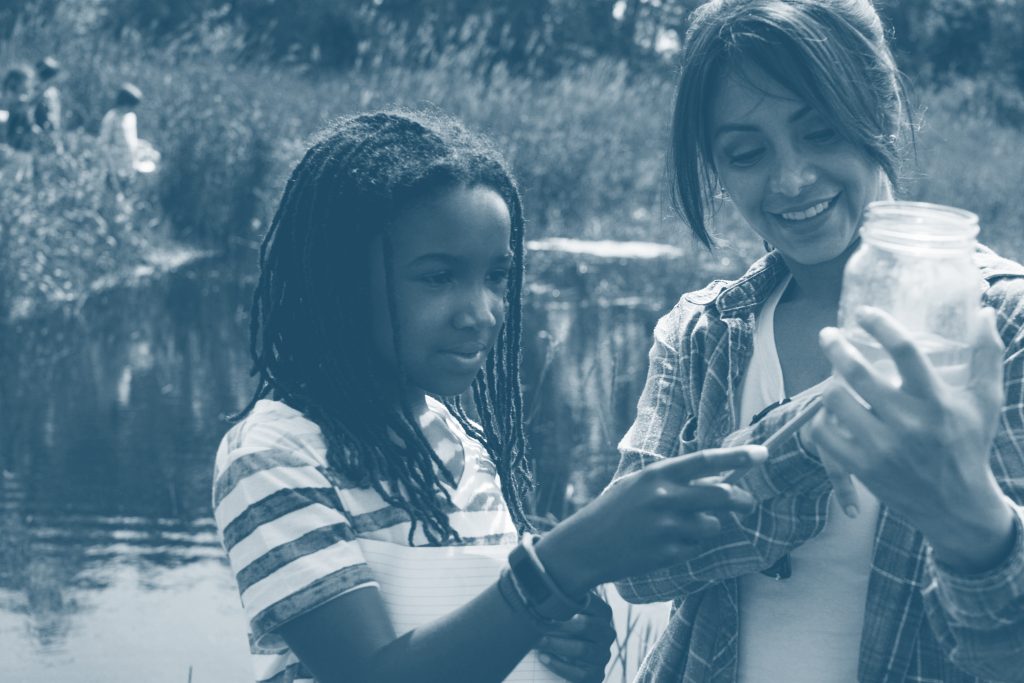 Learn how to DIY your own technologies through our tailored events and workshops. We will equip you with the relevant knowledge to apply these technologies in your own environments. Get involved in Citizen Science, and STE(A)M learning opportunities.
generating unique data captured directly from the environment
We provide you with field sensors and technologies to help you understand and make sense of your environmental conditions. You can generate unique data about the soil conditions and climate changes on your farm, whilst communities can track public usage of facilities and infrastructure.
We consult and collaborate with you to ensure a tailored system is created to capture and monitor insightful data specific to your environment and business. Opensensing helps create insightful data that allows you to; understand your environment, gain efficiencies, assist with industry audits and compliance, and make decisions based on real life evidence.
We help you visualise your results and growth by ensuring your data is accessible to you, and easy to analyse and interpret by creating customised dashboards to display and store your captured data. Opensensing utilises the IoT (Internet of Things), open source software, and cloud networks to connect technologies to your environments.
We believe that data should be open, owned by you and not lock you in. Being open is our ethos; we focus on creating transparent data ownership, flexible access to your data, reducing your risk management, sharing knowledge, and collaborations across industries.
enabling insight, efficiency, innovation and growth
building connections for your city, industry, business or community
specialising in agriculture, viticulture, councils & local government
1300 919 323
or +61 8 8463 0555
PO Box 377
Brighton SA 5048
Australia
ABN 73 081 314 730
building connections for your city, community, industry or business
specialising in agriculture, viticulture, local government and councils
generating unique data captured directly from the environment
creating accessible platforms to visualise your results
enabling insight, efficiency, innovation and growth
believing your data should be open and owned by you
possessing over 30 years combined experience innovating technologies