Bespoke networks, insightful data, environmental solutions.
Opensensing leverages a knowledge of growing and environmental technologies, along with 20 years of experience in information and educational technology to create connection between community and industry, field data and meaningful insight for innovation and growth.
We connect open source technology and environmental sensors with context specific experience and insight. We use this framework of connections to create data capture systems that utilise sensor hardware, data storage and data visualisation.
Data is aggregated from a network of environmental sensors and manual field data entry applications to gain a holistic and granular sense of your growing, production or community environment.
Leveraging IoT (Internet of Things) connectivity and open source technology for the physical sensors, data capture and data storage along with visualisation and analytics, we create a full circle data and insight solution.
We operate across community and industry with no vendor lock in, creating transparent data ownership and flexibility with data access.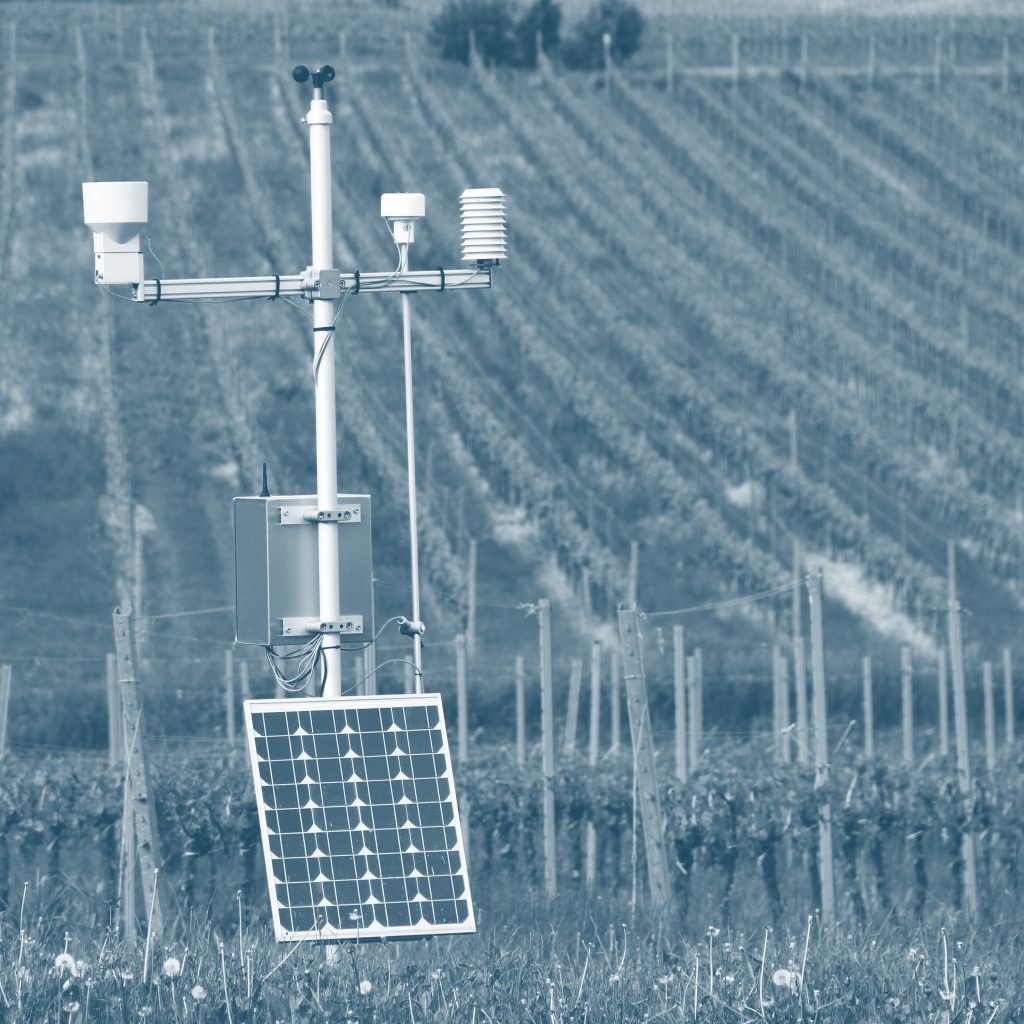 Open source, continuous learning, evolving technology.
consultation and bespoke solutions
Through consultation and collaboration we create a system of data capture and visualisation that will gain efficiencies, assist with industry audits and compliance along with creating valuable insight.
Through open source technology and hardware producers, we provide field sensors that can track various environmental conditions, for example; soil conditions, climate changes, and atmospheric variations.
We create bespoke mobile device applications to collect observational field data that integrates with sensor data, creating comprehensive analytics. Data is aggregated from various origins and able to be viewed in real time, providing valuable insight.
data storage and visualisation
Leveraging open source software and major cloud infrastructure platforms or local container based solutions, we create a unified, bespoke data platform. Our data capture and storage aggregates various data sources, correlates historical data and provides a dashboard snapshot, via mobile device or desktop, of accessible and meaningful information.
Workshops and community engagement
We work with industry professionals, field staff and community stakeholders, facilitating new technology engagement, sharing data capture processes and data analysis education.
Data capture, meaningful insight.
We believe in the open source ethos; we believe in shared knowledge, continuous improvement and industry collaborations that work towards resource efficiency, social transparency and industry innovation.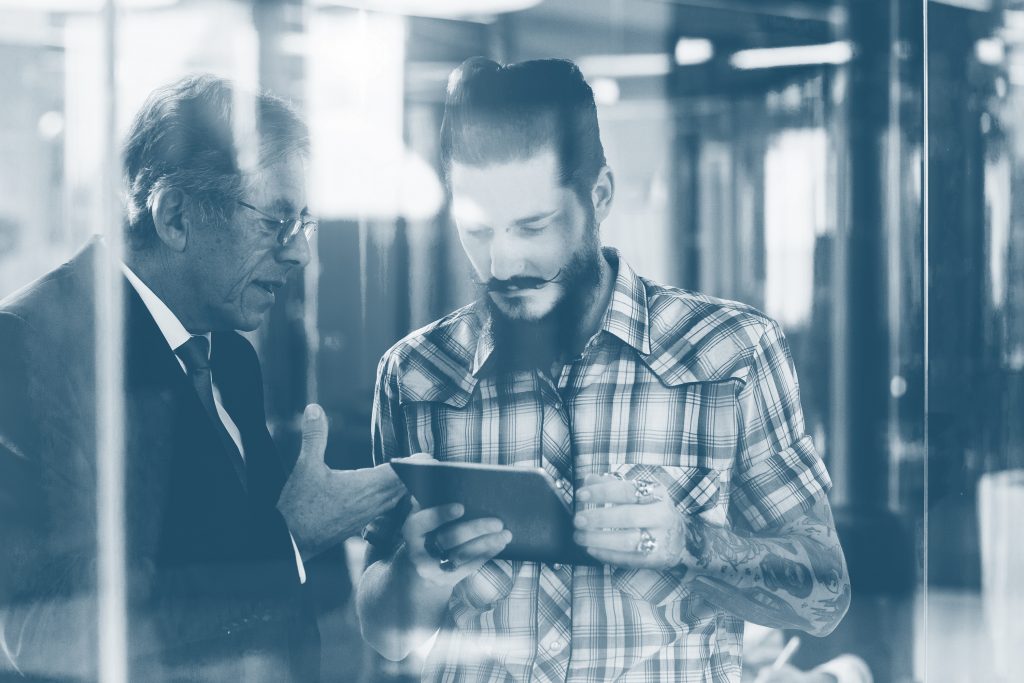 Intuitive systems, evolving environments.